miura_mika
I ish jakun-ing at the prettiness and the bling-ness that is the Estee Lauder gold set *o*

By nothing short of a miracle, my mum managed to get the set and of course, I got to yank a few things =3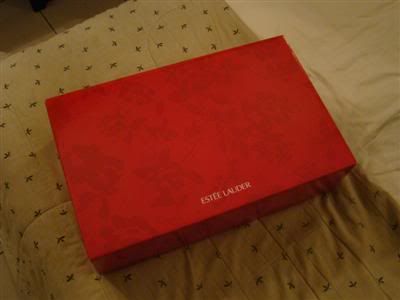 The set comes with: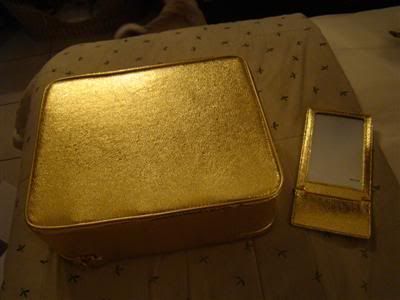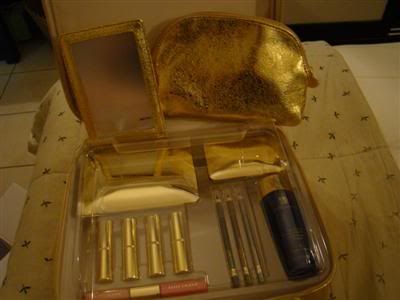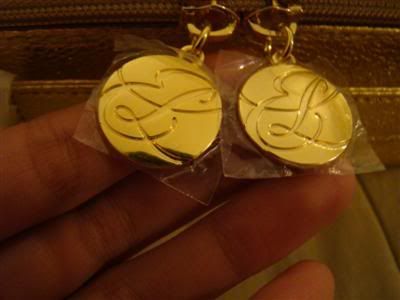 a big make up box (sadly it doesn't come with compartments)
a pouch
a mirror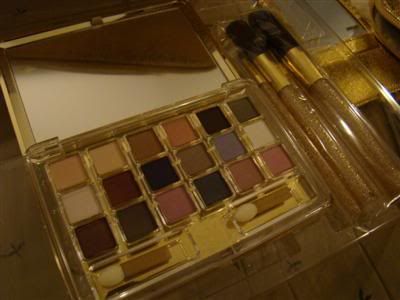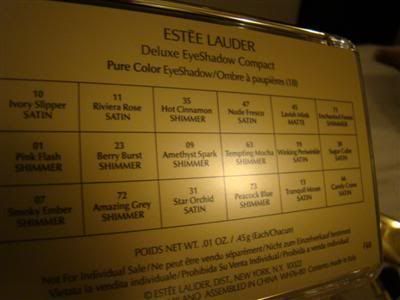 one eyeshadow palette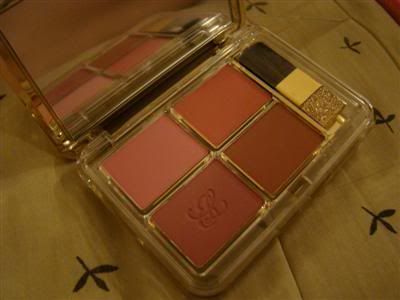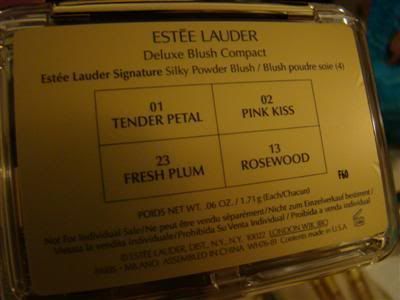 one blush palette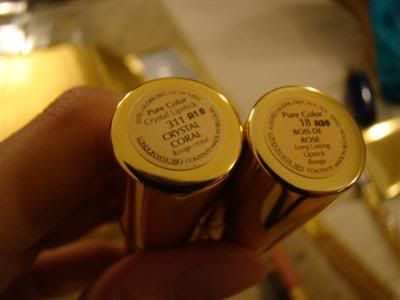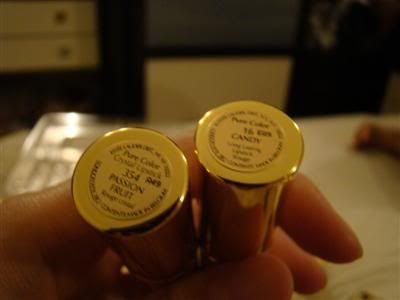 4 lipsticks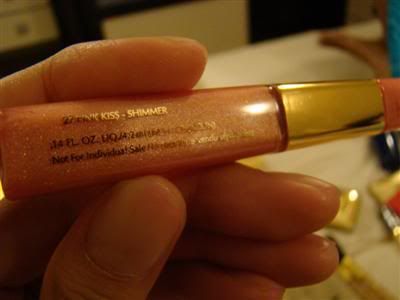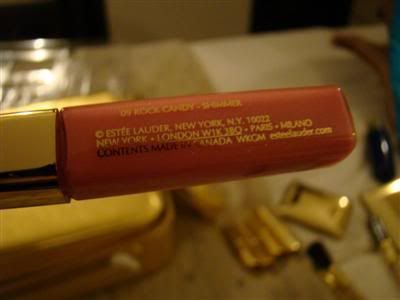 a duo-colored lip gloss

not in photos:
one cleanser milk
a set of blusher, powder, eyeshadow and lip brush
3 eyeliner pencils

and here is what i curi-ed =3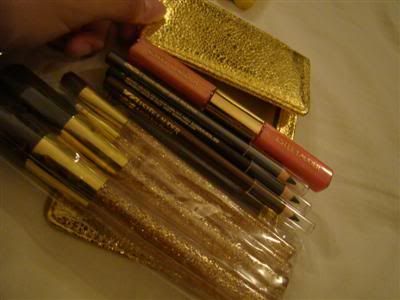 the eyeliners, the lip gloss, the brushes and the mirror *o*

*ish so happy wheeeeeeeeeeeeeeeee*

Besides all that, today is

forlorn_slayer's birthday. Her boyfie,

dekongmeishizuo decided to throw her a surprise party/gathering. And surprised she was yay~ =3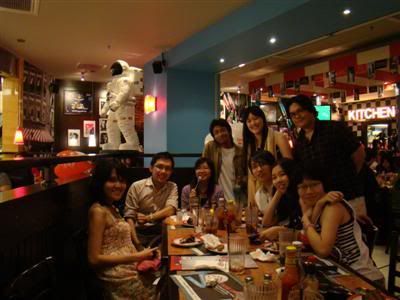 Here's a group photo. Jon took the photo. Darn you Jon, you're supposed to be IN the photo not TAKING it =w=

And when we walked

ithronluin to her car, Edo decided to swipe his finger on her car bonnet to find a layer of dust... and the terror that is Edo was unleashed.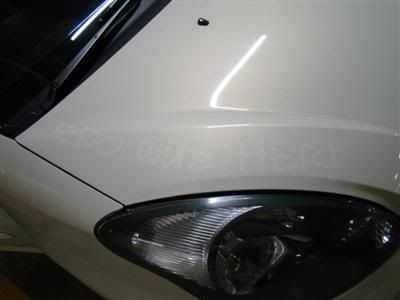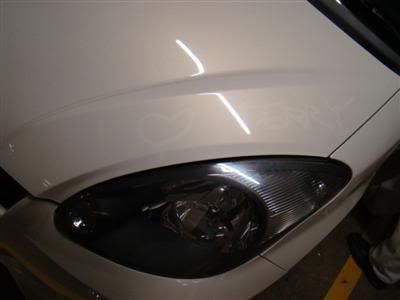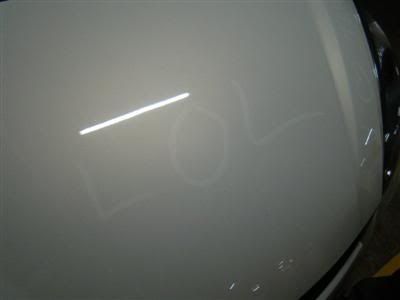 Edo, I'm pretty sure your girl would wanna know who the HECK is this guy name Terry =3

I had a good day <3